Free Poetry Event to Showcase Young Voices at the Franschhoek Literary Festival
Franschhoek Literary Festival will play host to a free poetry event on Friday: The InZync Poetry Sessions.
InZync involves a multitude of poetic styles and traditions, in all languages.
The session will feature Khanyisile Mbongwa, Rimestein and The INKcredibles, and takes place on Friday at 7:00 PM at the Franschhoek School Hall. Entrance is free.
Press release:
Stellenbosch Literary Project presents: The InZync Poetry Sessions live at Franschhoek Literary Festival.
The InZync Poetry Sessions have created an expressive word culture within the Stellenbosch region.
Having coined the phrase "the place where the POETREES meet", InZync encourages a diversity of poetic styles and traditions, and facilitates an all-inclusive platform. InZync prides itself on its multilingual celebration of the music within all spoken languages.
The Franschhoek session will be no different. Showcasing the voices of the youth from the surrounding Boland area, the session will feature:
Khanyisile Mbongwa, who has been with InZync since 2011. With her fiery stanzas Khanyi always ignites the minds of listeners.
Rimestein, a writer who acts as a tour guide, taking listeners to the unexplored depths of Afrikaans Poetry.
The INKcredibles, a vibrant group of young poets, redefining performance poetry.
Stiek uit for that spectacular vernacular brought to you this year by Franschhoek Literary Festival
Date: Friday 16 May 2014
Venue: Franschhoek School Hall
Time: 7:00 PM
Entry: FREE
To give you an idea of what to expect, have a look at The InZync AutumN Slam that went down last month: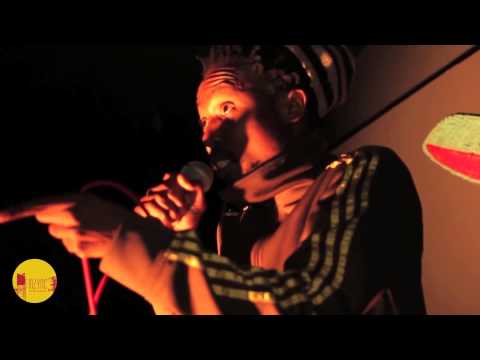 Respekt
The SLiP Collective
PS We are providing 50 Seats for The InZync Mense that need transport to Franschoek. If you are interested, email events@slipnet.co.za to confirm your spot.
Ends